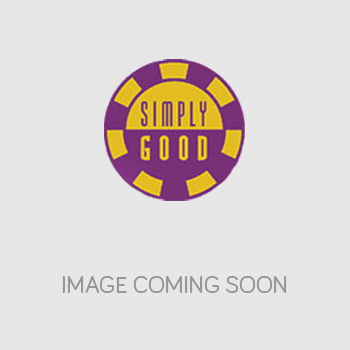 22 Jun

Simply Good Kitchen Beet Relish

Ingredients:
4 cups Pickled beets, grated, drained
2 Tablespoons Butter, unsalted
1/2 teaspoon Kosher salt (Diamond Crystal)
1/4 cup Sour cream
3 Tablespoons "O" Honey Apple Vinegar
2 Tablespoons Sugar

Method:
1. Grate pickled beets.

2. Place butter, kosher salt, sour cream, vinegar and sugar in 2-quart sauce pot over medium heat. Stir until butter is melted.

3. Add beets and heat through. Serve warm or at room temperature. Relish will keep 7 days in the refrigerator.

TO ROAST AND PICKLE BEETS:
3 pounds Beets, whole, approximately same size
1 cup Water

PICKLING BRINE:
1 cup Apple cider vinegar
1 cup Water
1 cup Sugar

Method to roast and pickle:
1. Preheat oven to 375-degrees. Rinse beets, but do not peel. Cut stems and tops off. Put beets and 1 cup of water into a Dutch oven with a fitted lid. Roast for 90 minutes. Remove from oven. When beets are cool to the touch, peel and place in a non-reactive container (glass, stainless steel or plastic).

2. Bring the vinegar, water and sugar to a boil for one minute in a 2-quart pot. Make sure sugar has dissolved.

3. Pour hot brine over roasted beets.

4. Refrigerate overnight to develope pickled flavor.