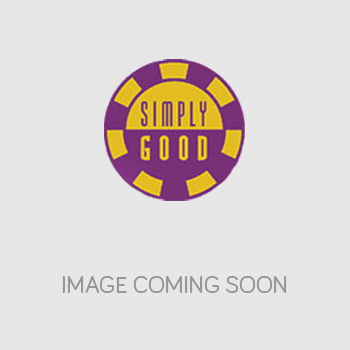 24 Jun

Simply Good Kitchen Cornbread Dressing (Stuffing)

Ingredients:

4 Tablespoon butter, unsalted
1 cup Celery, fine dice
2 cups Yellow onion, fine dice
2 teaspoons Kosher salt (Diamond Crystal)
1/4 teaspoon Black pepper, freshly ground
1 pound Simply Good Polish sausage (or your favorite sausage)
1 pound bag Pepperidge Farm Cornbread Stuffing or homemade cornbread dried and crumbled
4 cups Turkey or chicken stock homemade or low sodium
4 large Eggs, beaten
1 Tablespoon Dried rubbed sage (or 3 Tablespoons fresh, minced)
1/2 cup Fresh parsley, chopped
1/2 cup Golden raisins

Method:
1. Preheat oven to 375-degrees F. Grease an 8 x 12-inch baking dish

2. Heat a 12-inch saute pan over medium heat (350 to 375-degrees F) and add butter. Saute onions and celery for 8 minutes, seasoning with kosher salt and pepper; you want the vegetables to be translucent, not brown.

3. Add sausage (if using links, remove sausage from casing) and saute until sausage is no longer pink, about 5 minutes.

4. Place sauteed sausage mixture into a large mixing bowl and add cornbread, stock, eggs, sage, parsley and raisins. Toss to completely incorporate. Let sit on counter 30 minutes before baking to ensure the cornbread absorbs all the liquid.

5. Place dressing/stuffing in prepared pan and bake for 35 minutes. Serve hot.

COOK'S NOTE: This dressing/stuffing can be prepared 5 days in advance before baking.