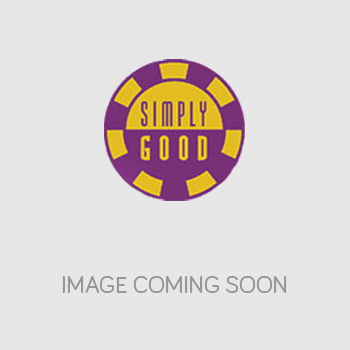 22 Jun

Simply Good Kitchen Cranberry Chutney

Ingredients:
4 cups Cranberries, fresh, approx. one pound
1 cup Granulated sugar
1/2 cup Brown sugar (light or dark)
1/2 cup Golden raisins
1 teaspoon Ground cinnamon
1 Tablespoon Fresh ginger, minced (or 1 teaspoon dry)
1/2 teaspoon Ground cloves
1/4 teaspoon Ground allspice
1 cup Water
1 cup Yellow onion, 1/4-inch dice
2 cups Apple (any variety), peeled, 1/4-inch dice
1 cup Celery, 1/4-inch dice

Method:
1. Place all ingredients in a 4-quart sauce pot over medium heat and bring to a boil. Reduce heat to low and simmer for one hour, stirring frequently. Cranberry skins will pop. Be very careful not to set your stove burner too high; this chutney burns easily if left unattended.

2. Cool and store in a container in refrigerator for 3 to 4 months.