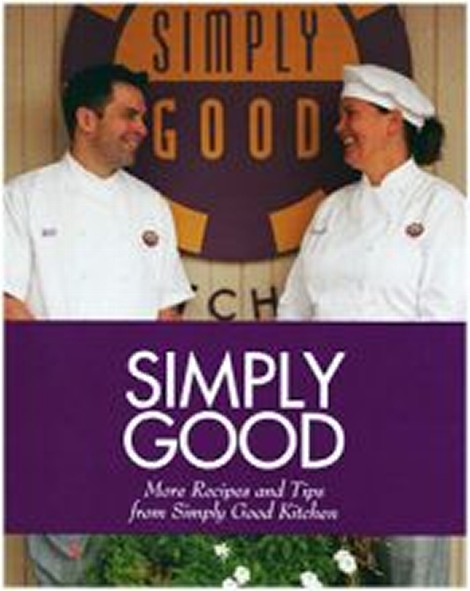 Simply Good Kitchen Cookbook
In the "Simply Good Kitchen Cookbook', Bill and Shanny have created a master guide that allows you to create their wonderful palate pleasers in your own home kitchen. Their twenty-two-chapter cookbook exemplifies the five basic cooking techniques: sauté, roast, grill, poach, and braise.
Each chapter is written as Bill and Shanny taught their cooking classes, in three courses. It is full of their highly sought-after cooking tips, tricks of the trade, and Simply Good recipes. The "Simply Good Kitchen Cookbook" is a wonderful way to introduce new cooks to the basics and to reinforce skills seasoned cooks already have.
$37.50
100 in stock